Widex Moment Sheer is built on the proven benefits of natural sound in overcoming the challenges of hearing loss.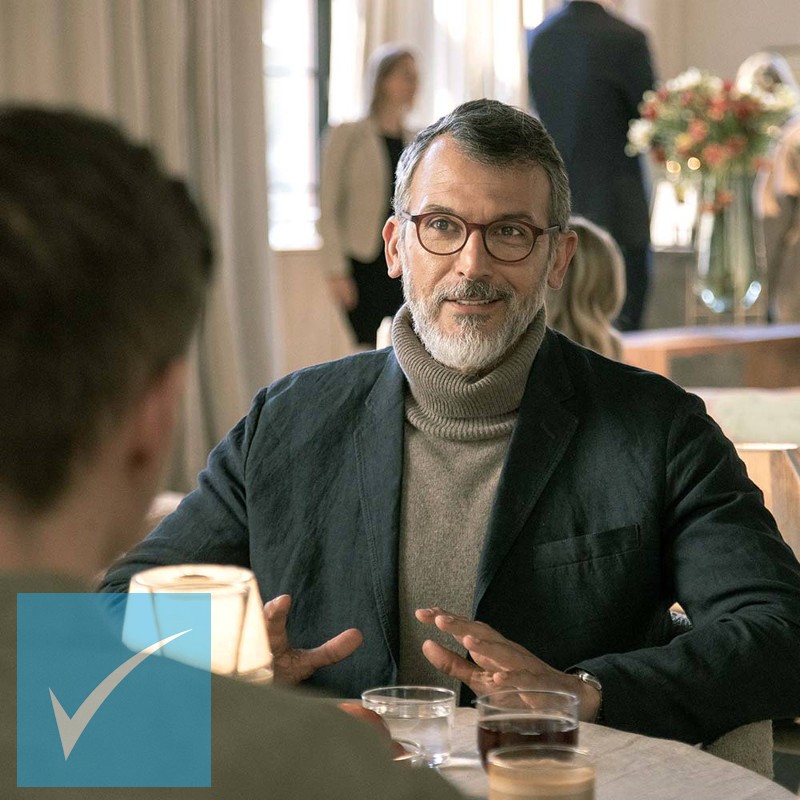 With PureSound™, Widex Sheer gives you a sound so natural that you will be simply amazed from the very first moment.
Typically, sound processed in a hearing aid reaches the eardrum later than sound heard directly. And when these two 'out of sync' signals mix, you get an artificial sound. But now, with Widex Moment Sheer and PureSound, you can hear every moment like you used to.
Sheer Elegance
Sheer is Widex's most elegant RIC hearing offering new design elements.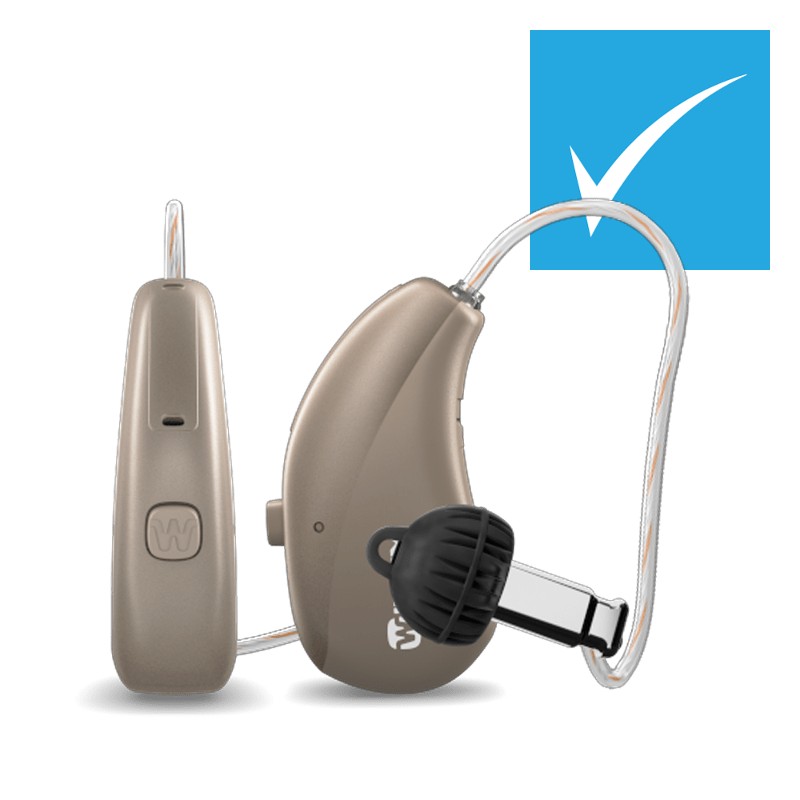 Discreet, distinct new visual look
Full direct, wireless connectivity (a)
Protection class IP68
Enjoy TV with clear, stable sound streamed direct to your hearing aids with the upgraded Widex Play
Rechargeable with battery running time of:

29 hours with no streaming; or
16 hours with 8 hours of streaming
Charging in Style
Widex Sheer is the market's smallest rechargeable receiver-in-canal (RIC) hearing aid, you can rest easy knowing you'll have all the power you need to hear every moment. Enjoy the benefits of a slim, simple charger that fits your life.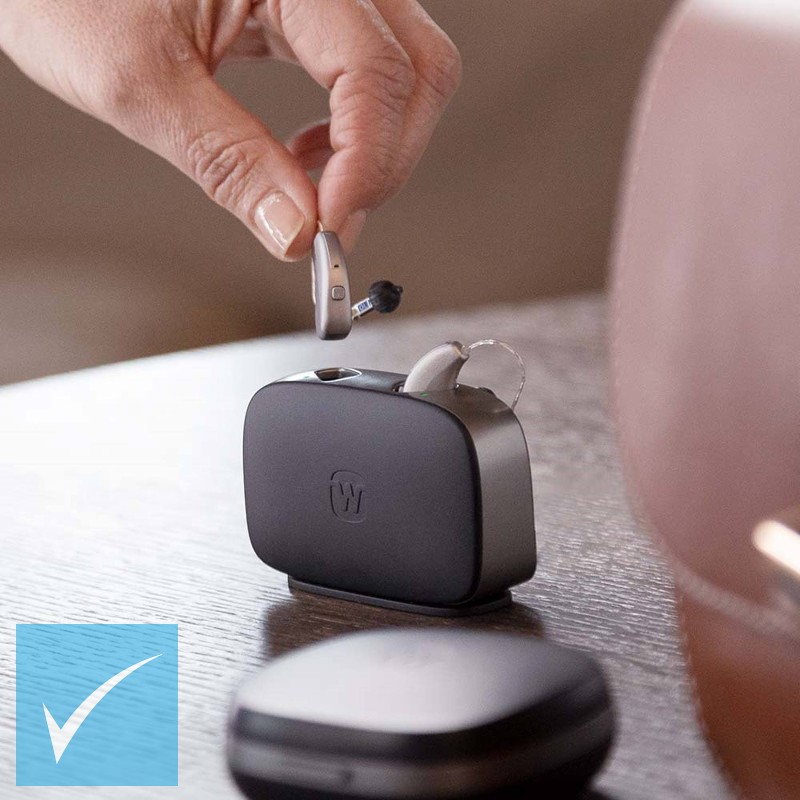 The Standard Charger is a light and stable charger with 4-hours for a full charge or a 30-min quick charge for 4-hours hearing aid use.